Executive
Coaching incl.
Hogan Assessment
for Leaders, Managers and Consultants

Enabling individual development and transformation processes
Typical coaching needs include: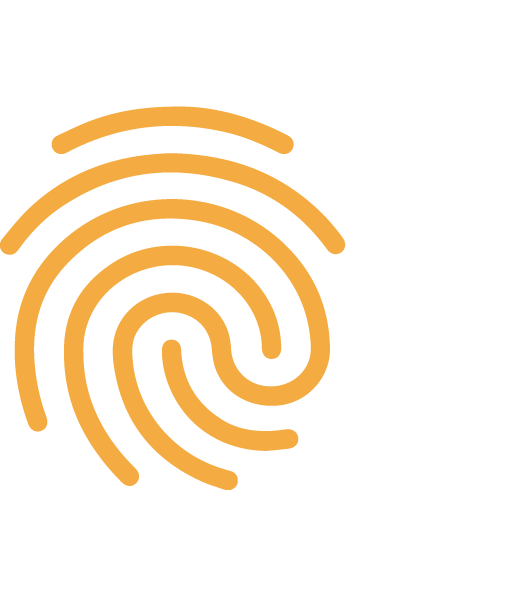 Strengthening leadership:
By sourcing my inner power, I can lead myself and others more effectively. How do I find my inner source of power?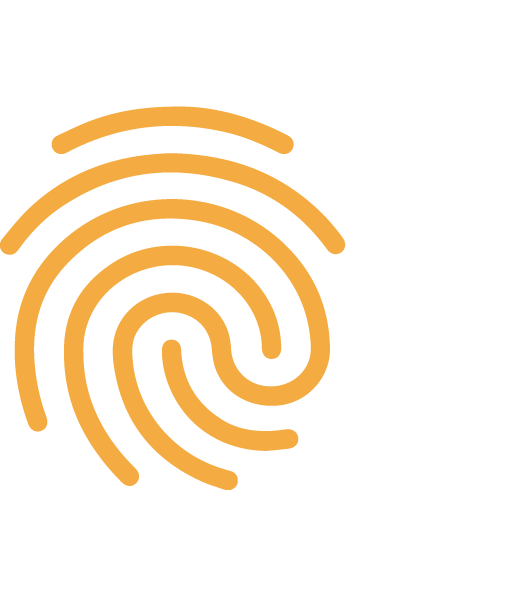 Leading others through change: 
How can I, as a leader, convey direction, stability and meaning in change processes?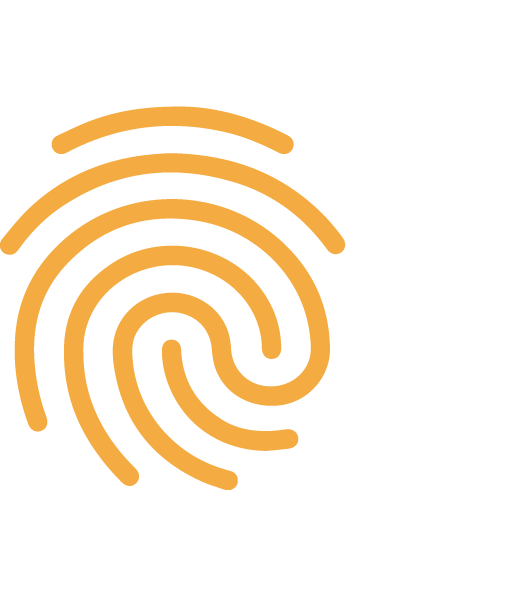 Getting up to speed:
How can I gain more energy and focus through consistent self-management and by developing and leveraging my full potential?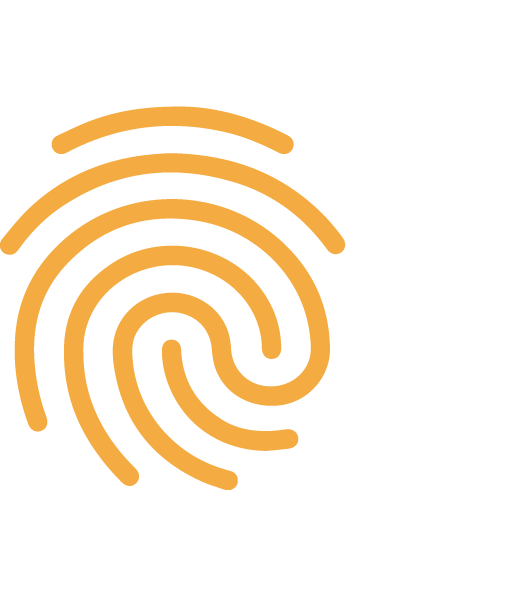 Shaping the future from the present: 
How can I focus my efforts towards my ideal future? How can I design a roadmap to my goals with greater ease?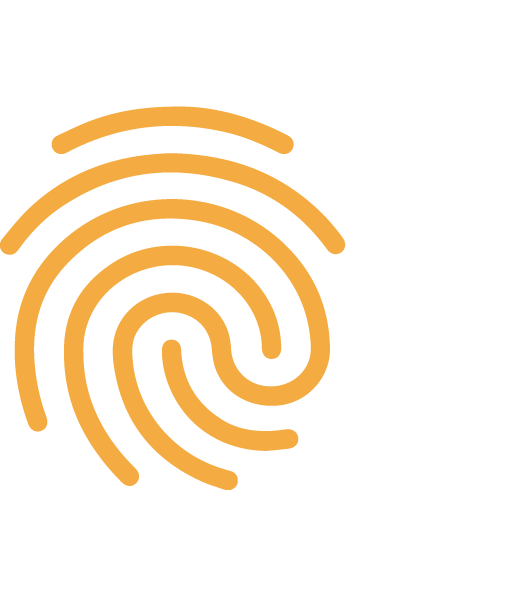 Taking the lead after half-time:
Was that all, or is there something else on the horizon? How can I change direction at middle age and develop into the person I truly am?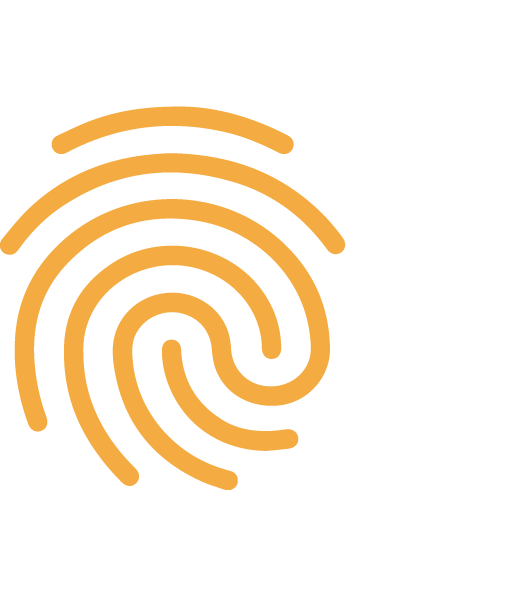 Leading as a woman:
How can I be more successful as a female leader? How can I avoid typical pitfalls?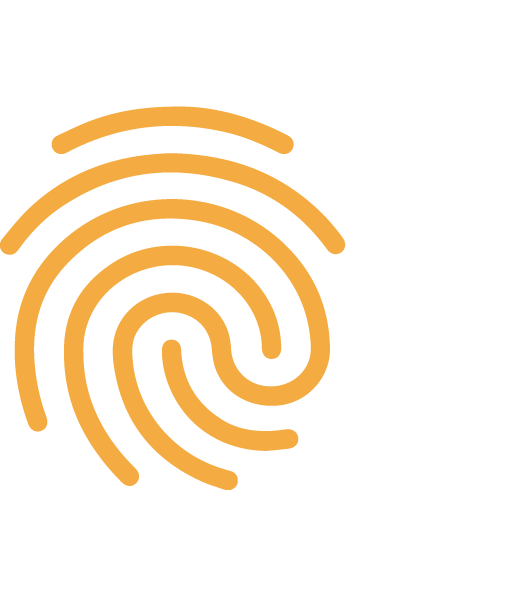 Quo vadis?

 
How can I reorient myself both professionally and personally after the end of an employment relationship, prior to a company handover or before a sabbatical?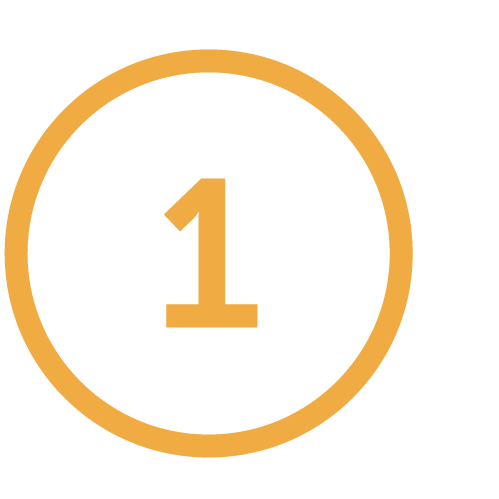 Coaching provides a safe space to reflect your situation and to understand yourself better.
Together, we will develop different perspectives and viewpoints regarding your challenges and goals. You will get in touch with your inner potential. You will identify blockages that have previously hindered you from fully utilizing that potential.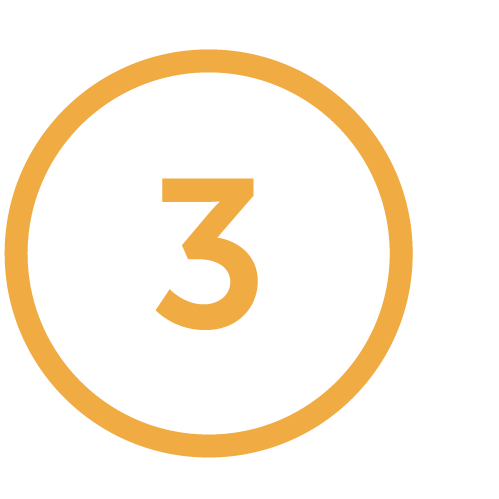 Through this process, you will discover new opportunities, pathways and courses of action in order to achieve your goals with more energy and ease, and less friction.
You will improve your self-efficacy and your inner strength, gain more clarity and sharpen your focus on what truly matters.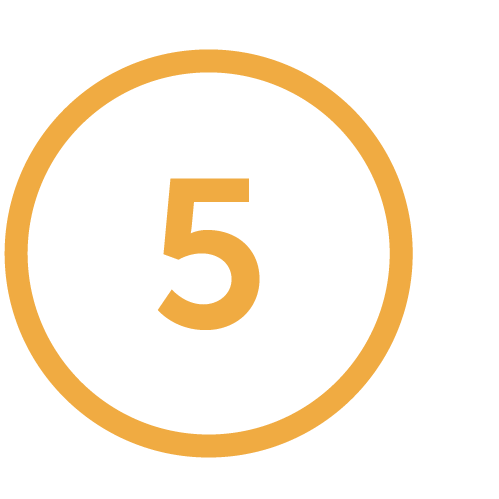 You will improve your internal and external openness to dialogue, as well as your leadership and relational skills.
What about the coaching process?
Every coachee is unique and every coaching process is an individual journey. I will be your sparring partner along the way. 
I will support you with my experience and a variety of interventions and coaching tools. Sometimes I serve you also 'merely' as your dialogue partner.
My work is future-oriented and solution-focused and we will leverage your abundant inner resources to better deal with your life. You will be aware of where you stand on your personal development journey at all times.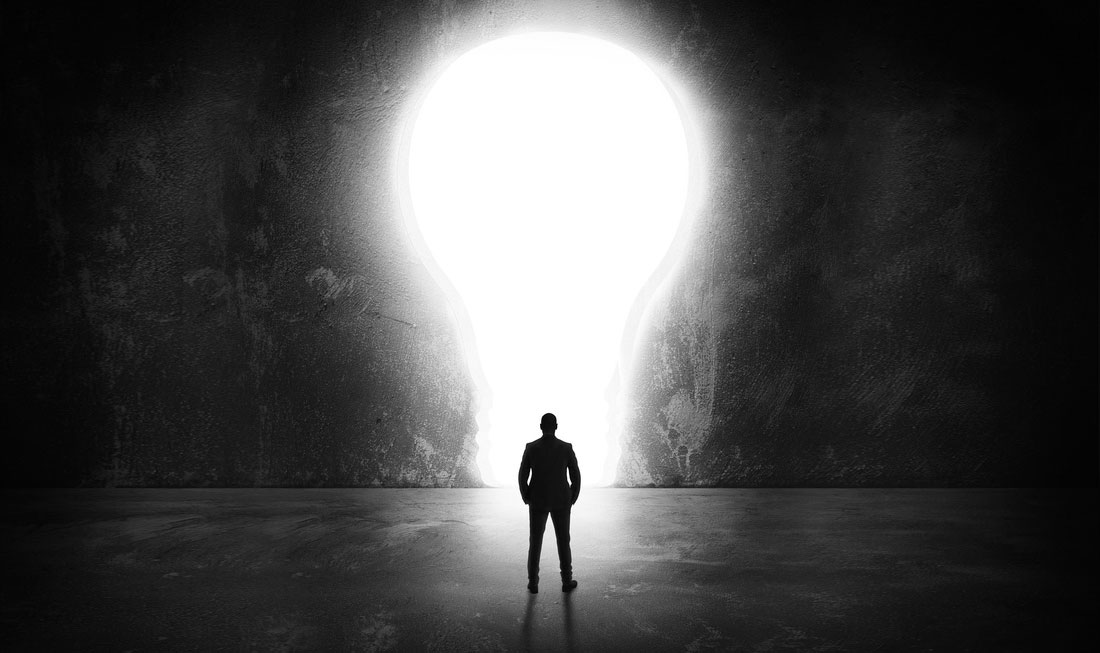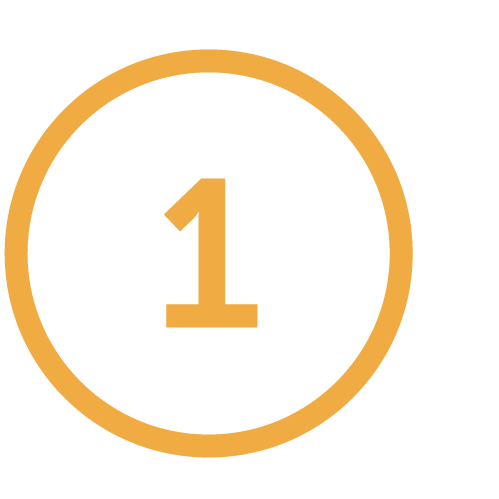 As a certified Hogan-Coach, I offer the Hogan Leadership Potential Assessment as the basis for a well-founded coaching process.
Hogan Leadership Potential Assessment Tool
Hogan is a powerful personality assessment tool which explains and predicts professional success. The Hogan Assessment measures reputation from three perspectives: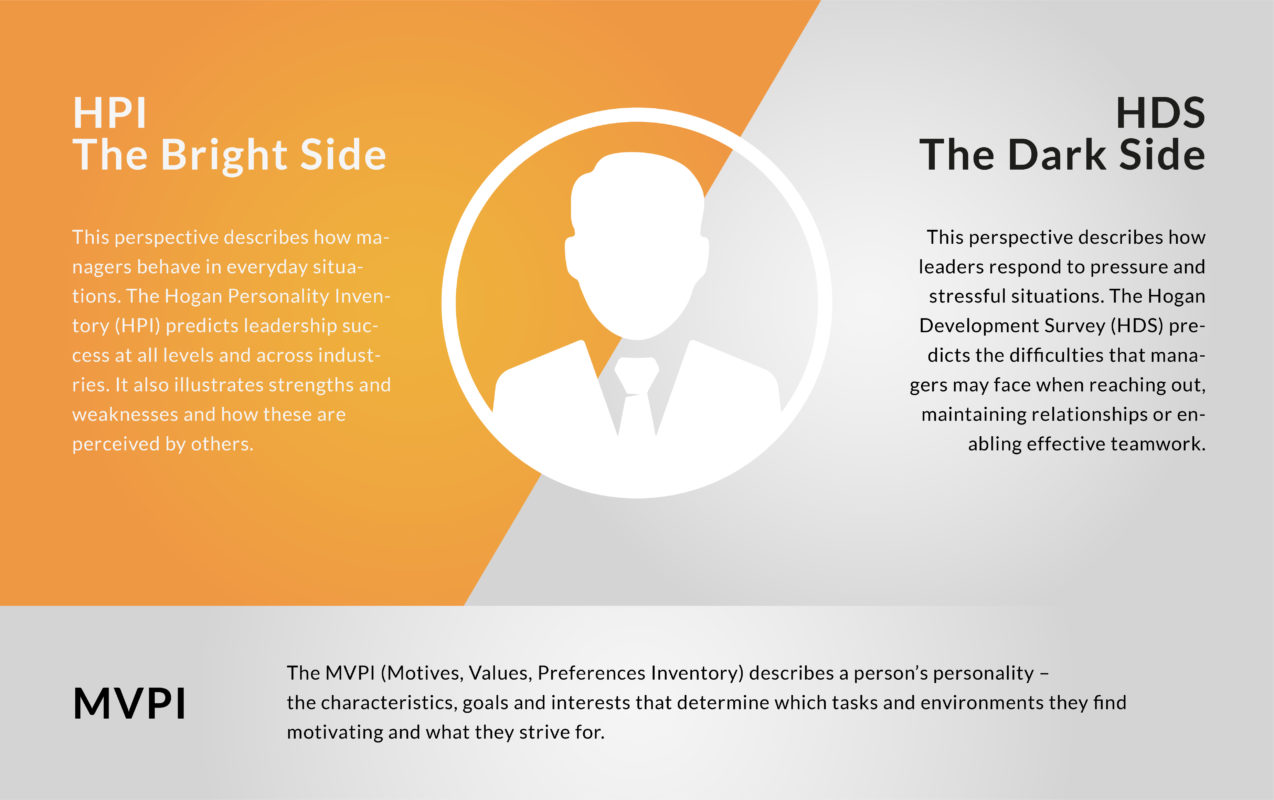 Hogan offers:
A scientific,

evidence-based

foundation

.

Big data/

deep

data

: Unlike other personality tests, the Hogan inventories measure your external image, rather than your

self-image

.

It can also be used as a team tool

.
You will receive a detailed and scientifically grounded understanding of your own potential and strengths, your derailment risks and your values. On this basis, I will create an individual development plan for the subsequent coaching process.
We will assess your current situation, the context and the challenges that have led you to seek coaching.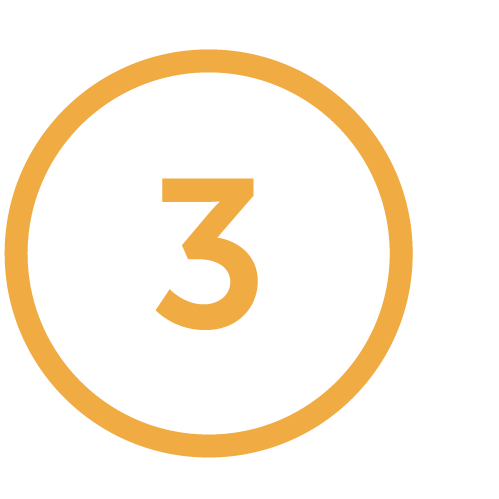 We will use the method by Simon Sinek – "Start with Why". We will pinpoint your own unique "Why" based on the most significant stories of your life.
We will create powerful and solution-oriented visions for the identified action/development areas. These will be anchored on a mental and emotional level. You will tap into the power of your subconscious. In the process, you will learn methods for designing the present from the perspective of your "ideal future" – a future that fits your unique inner essence and your "Why". You will discover the true potential that lies within you and which you radiate into the world.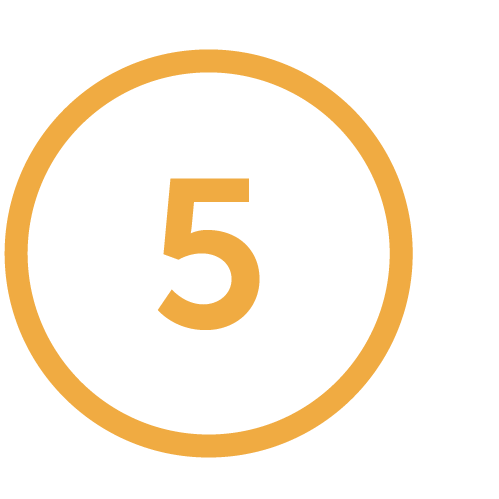 We will work with your "inner team" – the different parts and voices inside of you. We will identify and remove or integrate blockages and ambivalences that are stopping you from realising your vision.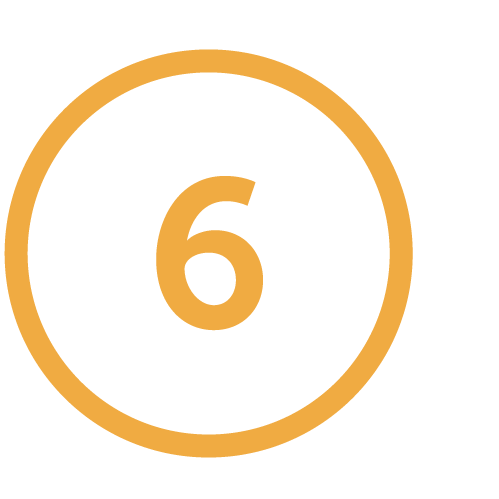 We will sketch the pathway for realising your vision by utilising your potentials and resources. We will check in on your implementation progress at regular intervals.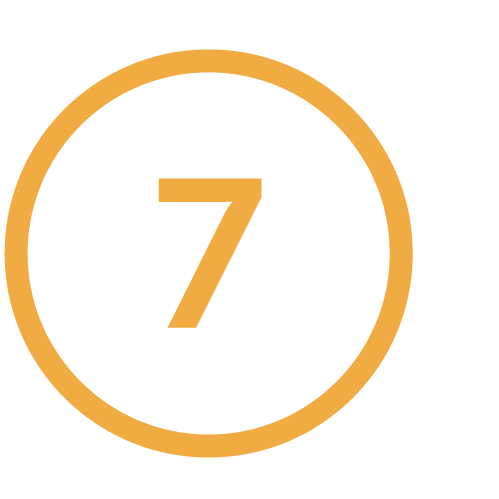 Together, we will find out how you can engage yourself meaningfully and effectively according to your your own specific context in order to achieve your goals.
I have been dealing with personal development for over 20 years and have completed extensive coaching education programs and trainings. I have broad and deep knowledge of a variety of effective methods to help individuals access their inner potential. This is where they can source their true power to act in a future-oriented and solution-focused manner.
I engage confidently with management personalities. I speak their language and can help them to understand how an "internal change of course" can help them to achieve their goals with greater ease. I show them how they can maximise the commitment of their employees.

I bring my experience from consulting and corporate environments to help my clients to find and develop their full potential. I don't force anything on to them – I meet them where they stand.

I have an attentive, curious soul, a clear mind and a high level of empathy. In a lively and humorous manner, I support my clients in sourcing their inner potential – for the greater good.
From many years of experience as a manager and leader in a corporate environment, and as a Business Coach in the consulting industry, I have a deep understanding of the dynamics and potential for conflict in power-heavy environments and top-level management teams. I have the right know-how to deal with these issues in a constructive and solution-oriented manner.
"Dorothea supported me very successfully a few years ago in my professional reorientation. Based on this experience, we have continued working together even after that job change was completed.
Today, our regular individual coaching sessions focus on two topics: On the one hand, we focus on my overall professional development. Here, we deal with the base line as well as with the specification and maturation of ideas. The other focus is on concrete, short-term challenges in everyday professional life. We reflect together and develop approaches, or even the basic positioning, how to best deal with specific issues.
I can highly recommend this form of coaching, because on the one hand, regularity promotes a structured and goal-oriented development. On the other hand, the external view opens new perspectives and helps to break one or the other Gordian knot. Dorothea is the perfect counterpart for me. Her empathy, the wealth of experience from her own professional past and her creativity in approaching questions make every coaching appointment a benefit for me!"
"I had the wonderful opportunity to work with Dorothea Derakchan for several months on a leadership vision as part of a leadership development program. As a coach, Dorothea brings a perfect set of strengths that I have appreciated in every session of our coaching program: her empathy, her sincere interest in the context of my person, her professionalism combined with her broad professional knowledge. I was deeply impressed by her ability to accompany me in recognizing my existing strengths in a new way, to develop them further and to use them in a targeted way. I have found the collaboration with Dorothea to be an extreme enrichment in my personal and professional development, far beyond the expected goal setting!"
"

I have had the pleasure of working with Dorothea Derakhchan on career development coaching, and cannot think of a better person to conduct such trainings. Dorothea is a fantastic coach who demonstrates the perfect balance between challenging ideas and behaviours, whilst bringing a great deal of emotional intelligence into her sessions. One of the many qualities she brings to the table is her genuine credibility, rooted in years of corporate work experience at a senior manager level: she truly understands the challenges and opportunities from the inside and is able to identify and stimulate new thinking and behaviours to unlock and boost potential, personal and professional growth. I cannot speak highly enough of her competencies; she has consistently enabled me to materialize the desired positive outcomes discussed in our coaching sessions

"
"

You are so good! You dig deeper and deeper and I found so many revelations in the Coaching Session!

"
"The structured approach and flexibility to adapt to current developments helped me gain a clearer understanding of my professional competencies and wishes in just a short period of time. I could define a precise vision for myself. The clarity and focus I developed through the coaching process led me almost naturally to a new position as a COO in a leading medium-sized consultancy. It has been very rewarding to achieve my career goals. The business coaching helped me a lot!"
"I love change and challenges. I always need a goal to challenge myself and develop my full potential. The coaching sessions with Dorothea follow a structured approach. She quickly builds a foundation of trust. Together, we can identify potential problems and 'false' expectations towards myself, as well as recognise uncertainties. This helps me to clearly define my expectations towards myself. I can rest assured that I am choosing the right path for myself. The coaching helps me to continuously develop myself. And not a session goes by where we do not heartily laugh together!"