Purpose Driven Leadership Program
for Medium-Sized Enterprises: 
Effective leadership guided by personality and purpose 
Purpose Driven Leadership Program
for medium-sized enterprises: 
The program for effective leadership through personality and purpose 
If you are familiar with one or more of the following phenomena, the
Purpose Driven Leadership Program

is the right fit for you: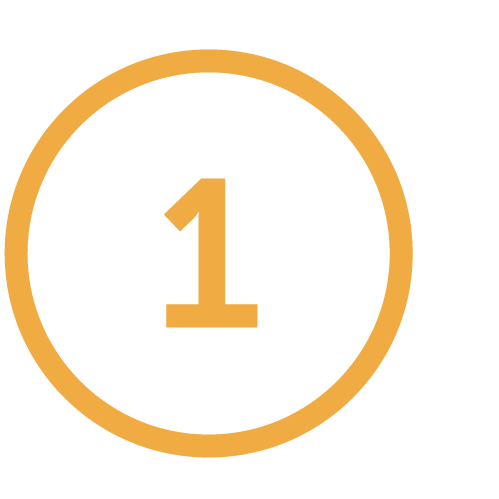 You often experience friction in your collaboration. 
There are delays in processes and projects, decisions take a long time, the results do not meet the expectations and your employees are frustrated. At the same time, competition, speed and complexity are increasing.
Complexity and speed are increasing – as is uncertainty.
Topics are too complex and the speed of change is too high. Problems cannot be solved quickly enough following the line hierarchy. At the same time, "Smart Work", agility and reaction speed are the order of the day.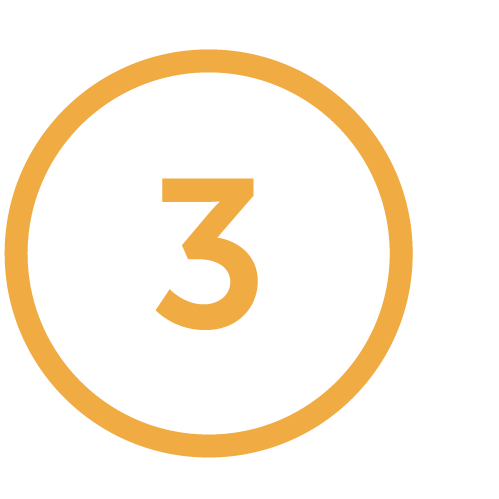 You feel frustrated because you have already tried everything.
You experience underlying conflicts or open power struggles, egoism and silo-thinking. The conflict potential from differing interests and goals in the leadership team can have a massive impact on the entire company.
Many of your employees are tired of the hierarchy game.
They want leadership on equal grounds and clarity about the purpose of their work. They need future-oriented and charismatic leaders who inspire them; hierarchical and functional power are not enough in order to lead organisations and teams to achieve successful results and to be prepared for the future.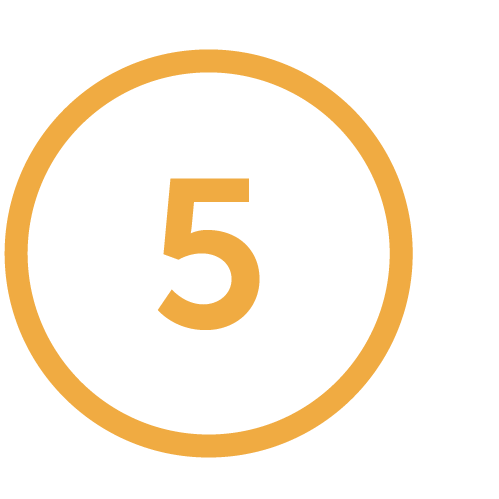 You want to re-think leadership. 
Generation Y in particular want to know the purpose and value of their work and take on responsibility quickly. It is more productive to lead with visions and values, trust and strong relationships, openness to dialogue and co-creativity than with classic hierarchies. Leaders must provide direction. At the same time, it is their task to enable autonomy and to focus more on results than on activities. The "Transformational Leadership" approach and "Leading by reputation" is especially effective in agile environments.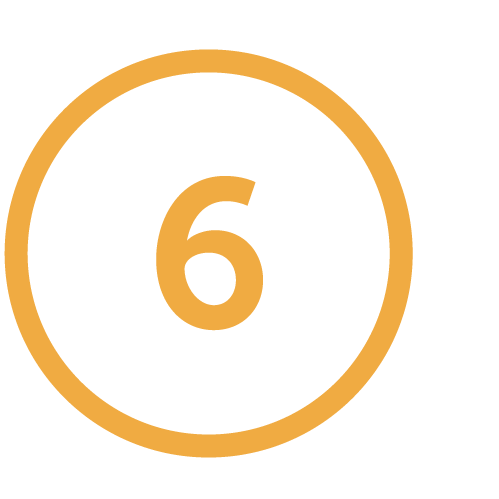 Good self-management is the key to successful leaders.
Respected managers and project leaders must also be confident at managing themselves. They recognise their strengths, but also the weaknesses that arise when the pressure grows too high.
You want a
comprehensive approach.
You need a comprehensive solution that can be employed quickly and pragmatically in your organisation. You do not want to just treat the symptoms, but to tackle the root causes. To achieve this, you need the support from someone who is very experienced. I will familiarise myself deeply with your organisation and your particular needs. I will take your management team on a journey into a world where everyone does the best they can to serve the greater good – instead of just doing the best they can for themselves.
My "Purpose-Driven Leadership Program" addresses all of these factors.
Here's what you
can expect from the program:
Step 1:


Why do we do what we do? "Start with Why"- Workshop.

Using the proven method by Simon Sinek, we will uncover the raison d'etre of your team – therein lies your commitment to action.
Step 2:


Designing the present from the emerging future:
Where are we heading? Designing your ideal vision. 

Using innovative methods, we will design a strong, meaningful vision together, based on a solid "Why and What For?". This will be your guiding light even in stormy times.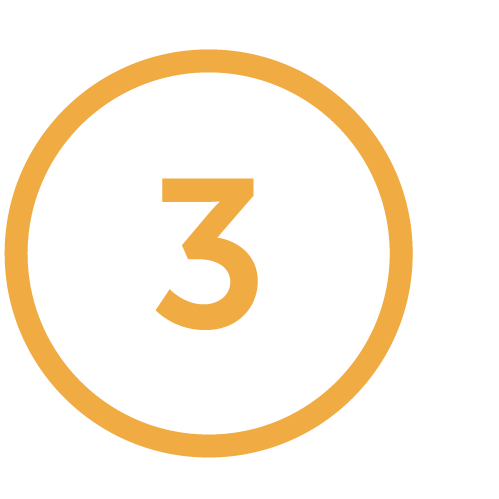 Step 3:


Binding commitment serves as the foundation for a high-performing leadership team 

Goals: We will direct ourselves toward to the characteristics of a high-performing team. Together, we will devise a binding "Code of Conduct", i.e. the rules of the game for mutual collaboration. The goal is to generate a generally positive view of the team. We will achieve a trusting team environment in order to promote the strategic development of the organisation in the best way possible. Through continuous guidance and supervision of the management team (and individual coaching, where needed), we will ensure a successful journey toward your vision.

I have been using the Hogan Assessment tool for many years to support my clients:

Hogan is an assessment tool from the USA developed for executives. I am a certified Hogan-Coach and have been using the tool successfully for many years. I use it to support managers, CEOs and proprietors.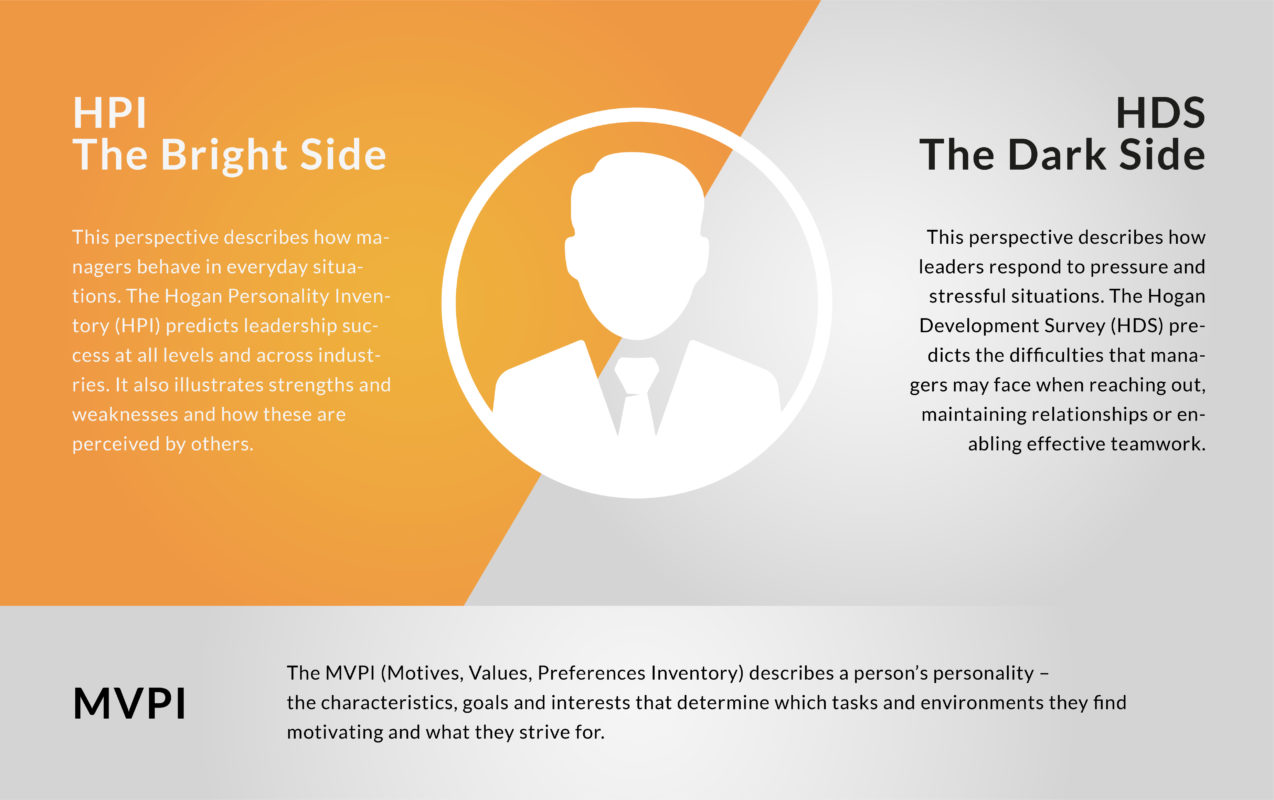 HOGAN is the only provider worldwide to include the three perspectives of personality (Potentials, Derailers, Motives/Values). This enables you to describe your employees in more detail. We will discuss this "As Is" analysis in a detailed feedback session. It forms the basis for an explicit development plan.
Hogan can also be used as a team tool. In its aggregated version, the Hogan-Teamview helps (leadership) teams to better understand their "Team-Autopilot".
Team-Autopilot describes the dynamics that arise almost automatically from the similarities and differences between the personalities in the team.
The Hogan-Teamview will answer the following questions:
What potential do we have on board? Who contributes what to the success of our team? This will help to simplify role distribution in projects and improve cohesion.
Do we have a common value base? Do certain values compete with each other? Do the basic motivations of the team align with the organisational purpose? The team will be sensitised toward their own values and motives, as well as those of their peers, so that they can adjust their communication style to promote collaboration.
"The dark side" – how do we (inter)act and lead in cases of conflict and under stress? The team will better understand recurring conflicts and increase their competency in conflict resolution.

Outcomes of the leadership team development:   

Sustainable, strong team performance
A powerful purpose as the basis and North Star for your organisational culture
More open communication and a mature conflict culture
Commitment in all collaboration
Ability to co-create
Conscious deployment of strengths, resources and synergies with a greater "fun factor"
Step 4:


How do we want to work?

Mission statement development: In this workshop, we will work with your values, team culture and interactions within your team and with your clients
PACKAGE 02
"Commit, don't Command –

Leading on eye-level" – 
Training
You want to give your leaders a new perspective on leadership and collaboration. You want to achieve amazing results and become stronger together – in alignment with your developed mission. You are searching for levers, concrete strategies and tools to achieve this shift in consciousness. You want to know how it works in practice.
The seminar "Leading on eye-level" will show you the way. You will learn to successfully employ these levers by applying a modular approach, utilising a variety of strategies and tools. 
This is how it works: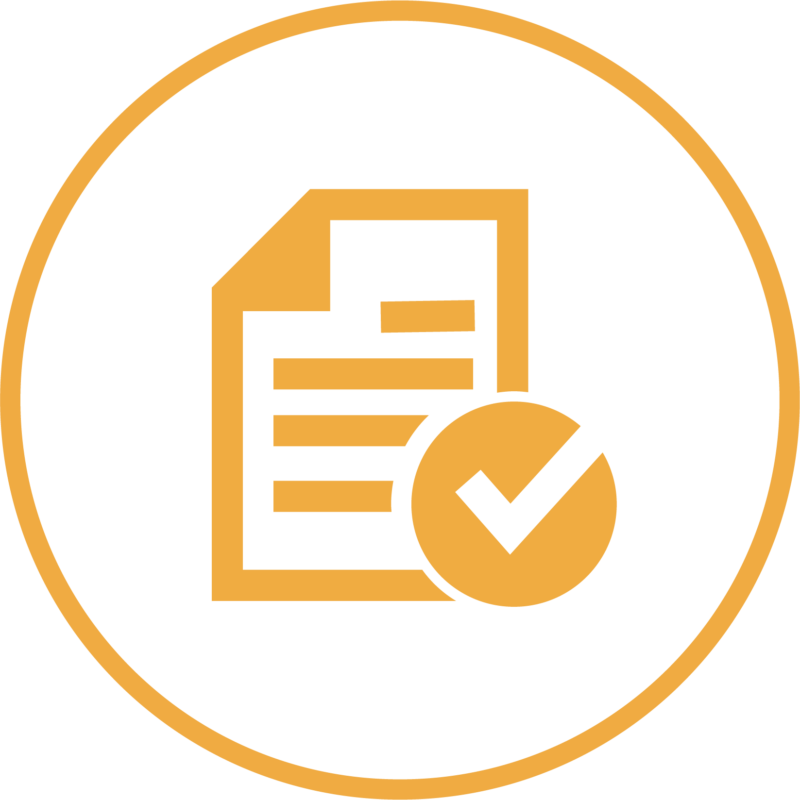 Preparation through prior reading, reflections, key questions and advance calls with several participants.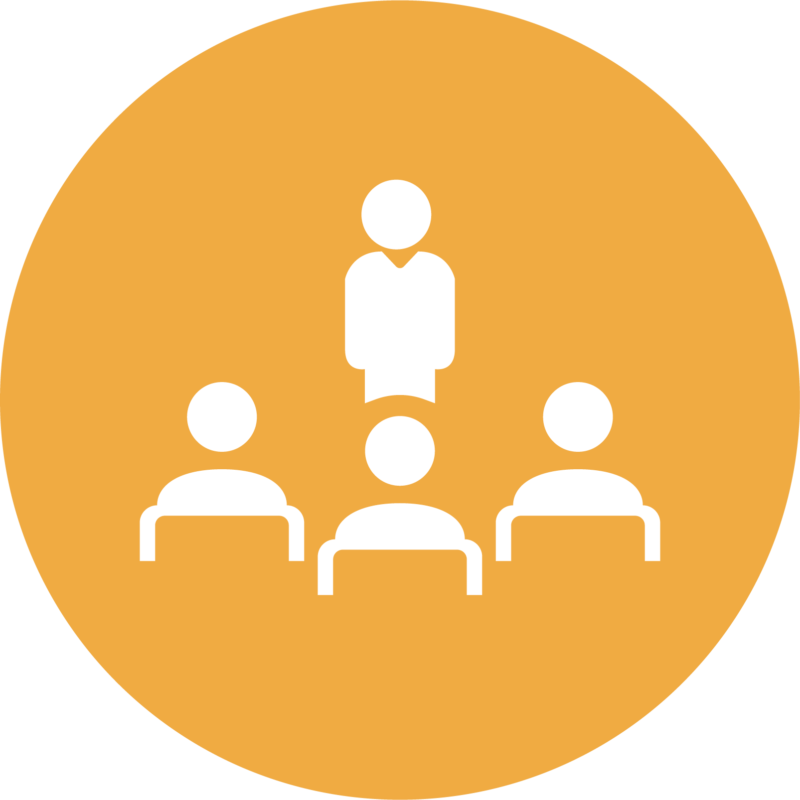 2-day foundational seminar working with practical cases and role play with a professional actor
3 deepdives (Effective self-management, supervision of practical cases, commitment-communication), can be booked individually as needed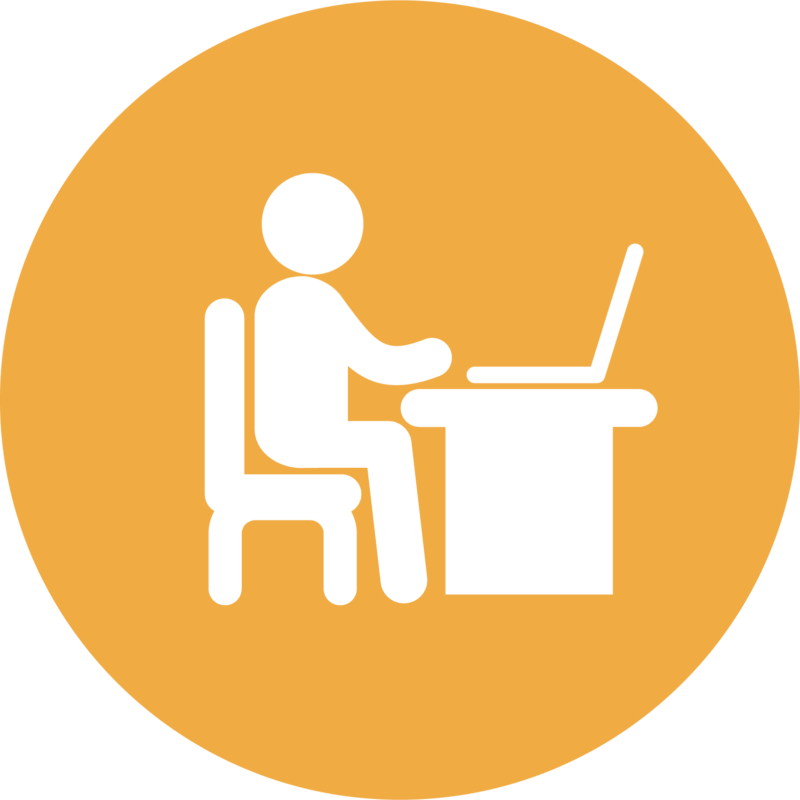 "Make-it-stick" concept/transfer to daily work, with a Transfer Coach and opportunity for a supervision year-group
The benefits for your leadership team:
The concrete strategies, opportunities and tools used in "Leading on eye-level" will:
Teach you to recognize the connections and expand your leadership toolbox.
Strengthen your presence and charisma – your personality will become your strongest impact factor.
Help you to achieve your goals faster and more effectively by focusing on what matters
Encourage you to build and expand your trust and relationships.
Give you the persuasiveness to move others toward real commitment and binding cooperation in order to co-create your shared future.
Show you how to win others over for your common cause.
Make you more confident, persuasive and successful and increase your enjoyment at work.
Equip you to achieve effective results more quickly.
What you can expect:
You will learn the foundations of successfully exerting influence
You will learn to use the three levers of effectively "leading on eye-level". You will use concrete tools that can increase your level of influence.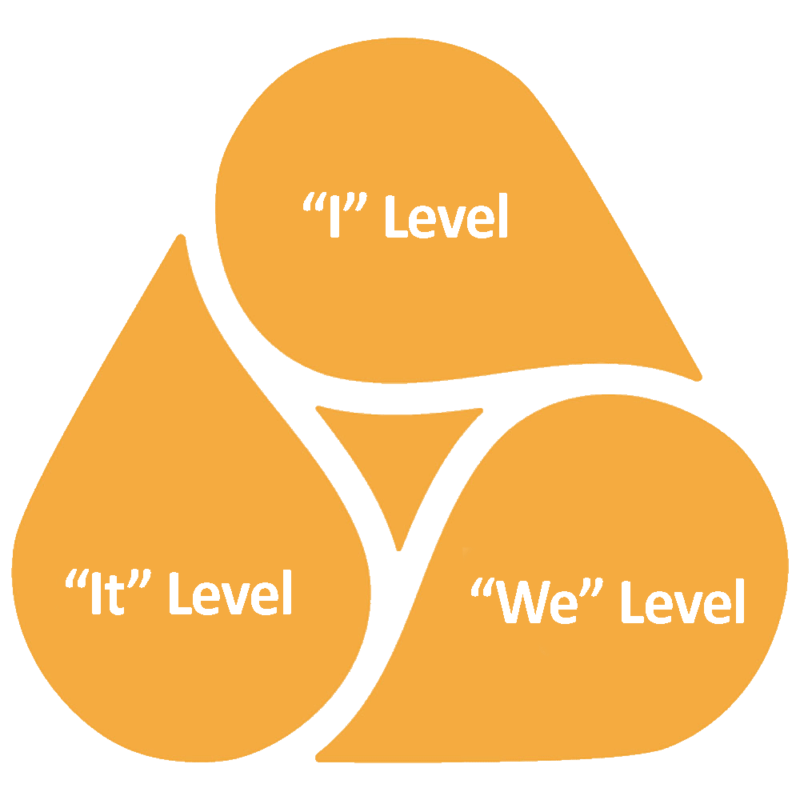 "I" Level: More presence, personality and charisma through strategic self-awareness and good self-management
"It" Level: More clarity and focus on goals using effective influential strategies
"We" Level:More trusting relationships, convinced colleagues and binding collaboration through commitment-communication
In the seminar, you and your colleagues will use a self-coaching tool to work on practical cases. This allows you to test the instruments directly and in practice.
Experience the effects of your personality and communication directly through role plays with a professional actor. You will receive open feedback and anchor your new learnings as a retrievable knowledge.
Your benefits from the overall program:
An understanding of your own creative power reduces external power struggles
You now recognise that when everyone is connected to their creative energy and their own "Why", (power) conflicts become unnecessary; by default, everyone does exactly what is needed. In an environment where there is mutual trust and everyone feels safe, the power of connection and the joy of shared success is visible.
Noticeably clearer positioning and competitive advantage 
My clients can rest assured that they are purchasing a comprehensive solution. This goes far beyond classic team development or training. It anchors the commonly developed vision deeply amongst the entire team. This enables clear, noticeable positioning. The result is a stronger differentiation from your competitors and greater sustainability in the long-term.
Inner transformation leads to effective outer transformation
The leadership team experiences an internal and external transformation process. Your employees develop a greater enjoyment of co-creation and shared success. They will notice that the leadership team acts with greater self-awareness, are developing themselves and have a better sense of direction toward meaningful goals. They will work together, rather than against each other.
A culture of trust fosters greater commitment and engagement 
You will find that leaders with a culture of trust are better at focusing on what matters. They are good communicators who win over your employees with their personality and their strategic focus on the shared cause. They act as role models, standing on equal grounds, empowering, challenging and supporting others, while also enabling co-creativity. They communicate the value and purpose of the work and motivate your employees to become more engaged and committed.
You will receive tools that allow you to remove your mask and armor
You can rest assured that you have been provided with relevant formats, space for development and proven tools. You will create a leadership team with high relational and persuasive skills. Your team of experienced personalities will have courage to shape the future together with your employees. Inner access to mindfulness, trust and intuition opens up new solution pathways.
Solutions for your specific context 
My clients can rely upon my experience to identify and understand their pain points and challenges. I work together with them to find solutions for their specific context.
You are the forerunner of a new mind shift in business
It is time to think about a new perspective and a paradigm shift in leadership and collaboration.
If you …
1) Utilise your full potential,

2) Embody stable values and a strong "Why and What For", and
3) Exemplify and communicate empathy and flexibility,
You will inspire and motivate your employees to do their best work even in times of uncertainty.
You will achieve your goals with greater ease and less friction
Team collaboration based on a strong shared vision and on values such as
Trust

Respect

Openness

Appreciation

Creativity

Cooperation
will enable you to reach your goals with greater ease and less friction.
I have a lot of experience with consultancies and corporate environments. I am an attentive and competent Potential Developer. I do not force anything upon my clients – I meet them where they stand.
I am an attentive, curious soul, with a clear mind and a high level of empathy. In a lively and humorous manner, I support my clients in sourcing their inner potential – for the greater good.
I have years of experience in detecting human potential and further educate myself continuously and intensively.
Using my comprehensive approach and individually tailored formats, I support my clients in developing mature leaders; how leaders can use their own personalities, clarity of goals and effective communication to win others over for the sake of their cause.
From several years of experience as manager in a corporate environment, and as a Business Coach in the consulting industry, I have a deep understanding of the dynamics and potential for conflict in power-heavy environments and top-level management teams. I have the right know-how to deal with these issues in a constructive and solution-oriented manner.
"Dorothea Derakhchan employs the perfect mix of toughness and feminine charm to develop constructive solutions even in conflict-ridden Alpha-Teams. She follows a clear structure and a stringent time plan. She allows enough room for exchange. She is very experienced in dealing with different conflicts of interests and disputes, and she has helped us to find sustainable solutions as a team."
"The training is characterised by its interactive exercises, practical orientation and role plays with a real actor."
"The seminar address the exact issues we struggle with every day, it's fantastic!"
"The seminar leader has done an excellent job – lively and interesting."
"The content and flexibility of the seminar were excellent."
"Exercising 'indirect' influence on your conversation partner is more complex than expected."
"Versatile models/methods presented in a clear format."
"Ms Derakhchan supported our team development process with great professionalism and helped get up to speed through two management and team offsites. Her years of professional experience combined with her systematic education – paired with her intercultural competence – helped us to develop our international team of employees."
"The content is very relevant for my work. The process was diverse and inspirational. It was a real mix of theory and practice. The atmosphere was casual and relaxed, yet always professional. Dorothea moderates and leads the group in a way that allows a lot of interaction, while delivering the content in a very structured and targeted manner."
"What I liked: great trainer, coherent and helpful content, high relevance for my daily work, the practical examples and exercises, the response to individual wishes and needs, and the great vibe of the group."
"The seminar leader has a well-founded understanding of our situation due to her corporate background."
"I commend you for your charisma and authenticity."
"Dorothea is an excellent, competent and authentic trainer, who has many years of experience in consulting. She prepares her content very well and shares her knowledge in an interactive and well-structured manner."
"The first seminar I have ever attended in my career that really address the problems we face in our daily work."
"We learned to consider the varying interests and perspectives of the different parties – also in the preparation of our dialogues."
"It was very interesting to learn more about the possibilities for influencing others."
"A different approach that can be applied very well in practice."